Last Updated on April 14, 2023 by bilal
Soft enamel pins have become a popular accessory in the world of fashion and personal expression. These versatile and eye-catching pins are not only stylish, but they also serve as a means of self-expression, branding, and promoting causes. Austin Trim, a renowned name in the industry, has mastered the art of creating high-quality soft enamel pins. In this article, we will unveil the inside scoop on Austin Trim: The Inside Scoop On Soft Enamel Pins Techniques that stand out in terms of quality, design, and durability.
Design And Conceptualization.
At the heart of Austintrim's soft enamel pin production process is its innovative design and conceptualization. They work closely with their clients to understand their vision and requirements, and then bring it to life through their expertise in design.
Austintrim's team of skilled designers uses advanced software and techniques to create unique and captivating designs for soft enamel pins. They pay careful attention to details such as color, shape, and size, ensuring that the final design reflects the desired aesthetic and message.
Metal Plating And Enamel Filling
Austin Trim uses high-quality metal plating and enamel filling techniques to create soft enamel pins with exceptional durability and visual appeal. They offer a variety of metal plating options, including gold, silver, bronze, and black nickel, to suit different design preferences.
The enamel filling process involves carefully applying enamel colors to the recessed areas of the pin design. Austin Trim uses premium quality enamel paints that are highly pigmented, fade-resistant, and durable. The pins are then baked at high temperatures to ensure that the enamel sets properly and achieves a smooth, glossy finish.
Polishing And Quality Control
After the enamel filling process, Austin Trim meticulously polishes each soft enamel pin to achieve a smooth and flawless surface. They use advanced polishing techniques to remove any rough edges, burrs, or imperfections, ensuring that the pins are comfortable to wear and visually appealing.
Quality control is a crucial step in Austintrim's production process. They conduct thorough inspections to ensure that each soft enamel pin meets its stringent standards of quality. This includes checking for proper enamel filling, metal plating, and polishing, as well as verifying the accuracy of colors, design elements, and attachment mechanisms.
Packaging and Presentation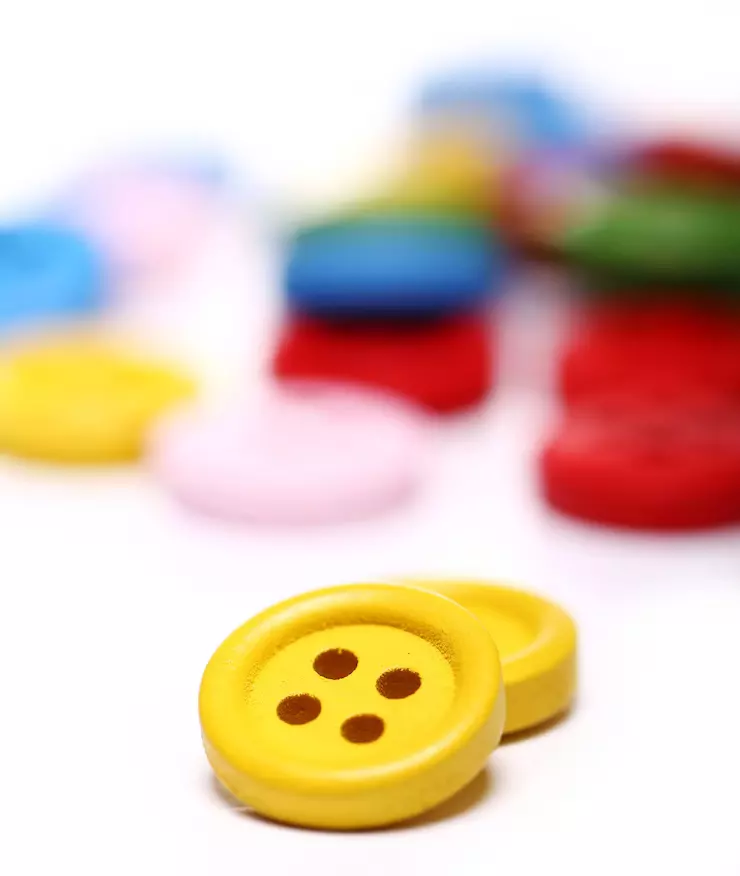 Austin Trim pays attention to every detail, including the packaging and presentation of their soft enamel pins. They offer a variety of packaging options, such as custom carding, poly bags, and gift boxes, to suit different client requirements. They also provide options for customizing the packaging with branding, logos, and other design elements, adding an extra touch of personalization to the pins.
Austintrim's soft enamel pins are presented in a visually appealing and professional manner, making them suitable for retail sales, promotional events, or corporate giveaways. Their attention to packaging and presentation ensures that the soft enamel pins arrive in perfect condition and are ready for immediate use or display.
Customization And Flexibility
One of the key aspects of Austintrim's soft enamel pin production process is its ability to customize and adapt to its client's needs. They offer a wide range of customization options, including different metal finishes, enamel colors, pin attachments, and sizes. This allows their clients to create unique and personalized soft enamel pins that perfectly match their branding, message, or style.
Austin Trim also offers flexibility in terms of order quantities turnaround times, and pricing options, making it easy for clients to order the desired quantity of soft enamel pins within their budget and timeline.
Conclusion
Austintrim's soft enamel pins are a testament to their mastery of design, craftsmanship, and attention to detail. Austin Trim: The Inside Scoop On Soft Enamel Pins Techniques Their innovative techniques, quality control measures, and customization options ensure that their soft enamel pins are of the highest quality, durability, and visual appeal.